CrossFusion All-Nighter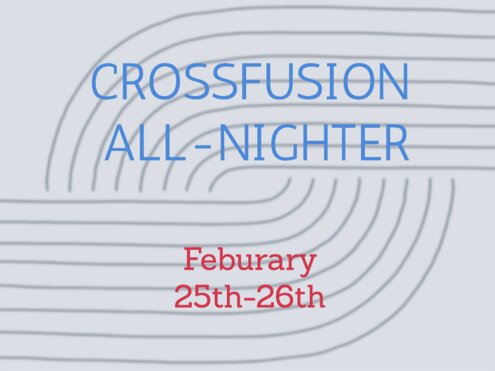 CrossFusion will be spending all night at the church!... (well, most of the night lol).
We will head out to Skyzone in Hagerstown, MD and then head back to the church for fun, food, fellowship, and time spent pursuing God together. This is a great event for us to grow closer with one another and point one another to Christ.
WHEN?: Feb. 25th 6:45pm- Feb. 26th 8:00am
WHERE?: Meet @ BHBC, travel to Skyzone, then back to BHBC
COST?: $30
TWO NECESSARY FORMS:
If you have any questions or concerns, do not hesitate to contact Pastor Collin @ 3048865366 or collin@mybhbc.com. If money is an issue, please do not let that be the reason your student cannot go! Please sign up by Feb 21st so appropriate arrangements can be made.
By His Grace,
Collin Lewis
Assistant Pastor of Youth and Outreach