We are glad you found us!
At BHBC we strive for the following in every aspect of our ministry:
WORSHIP
We come together to learn about God and give Him the praise, glory, and honor in all things. Revelation 4:11
MINISTRY
We seek to serve both the family of God within the church and the surrounding community, in humility and love. Galatians 5:13
EVANGELISM
We desire to share the good news of Jesus Christ to all the world, to the glory of God. Matthew 28:16-20
FELLOWSHIP
The best friends we can have are those who encourage us in the right direction. Hebrews 3:13
DISCIPLESHIP
We study the Bible and seek to teach others and be taught ourselves in order to grow in the knowledge of the truth. 2 Timothy 2:2
No matter where you are in life, you are welcome at Baker Heights Baptist Church.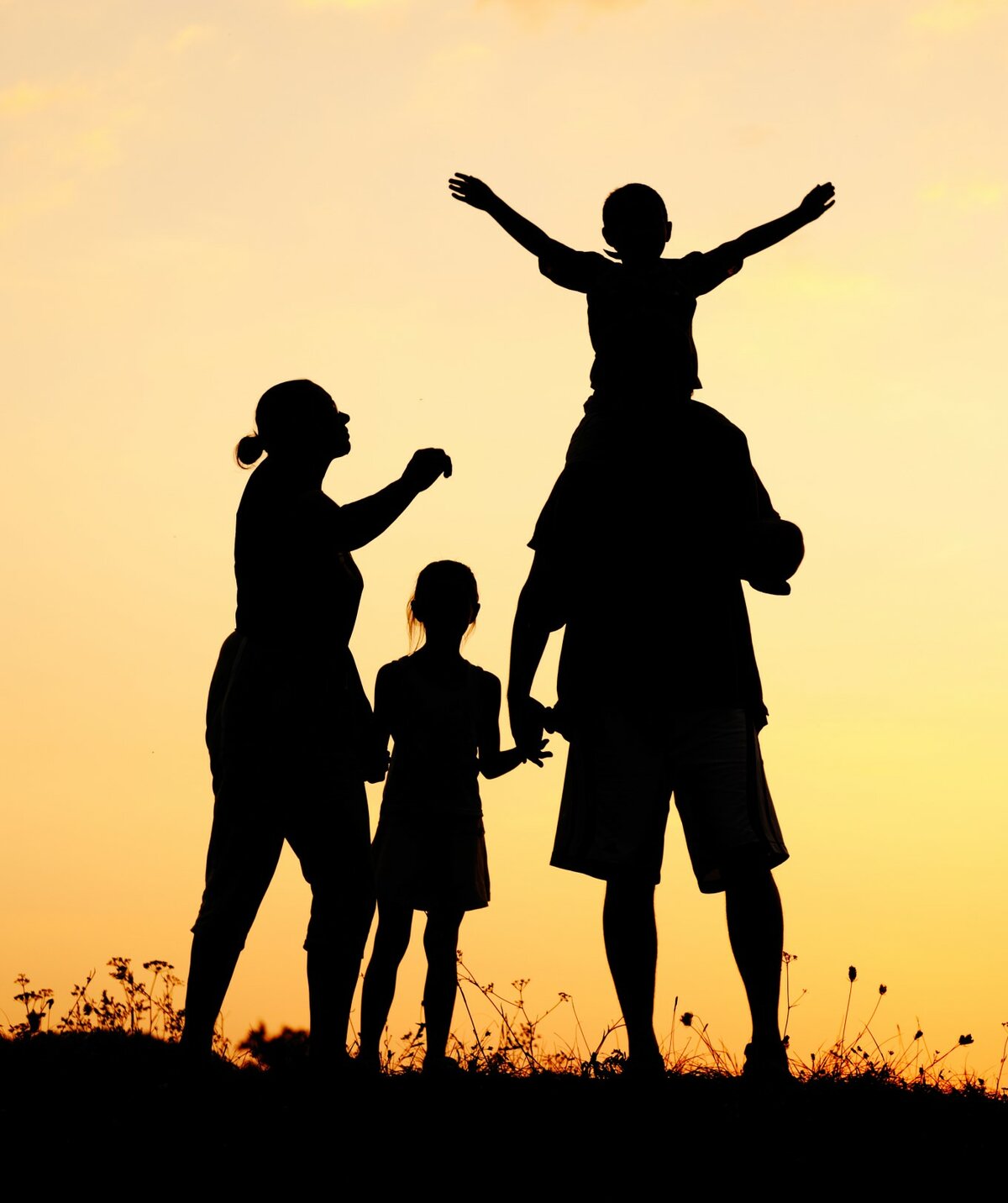 Our Ministries
Is there something for my children? Something for my teens? Something for ME?
Give Me Details!
Our Leadership
What are the pastors names? What is their ministry background? How long have they been a part of BHBC?
Learn More