Vacation Bible School 2022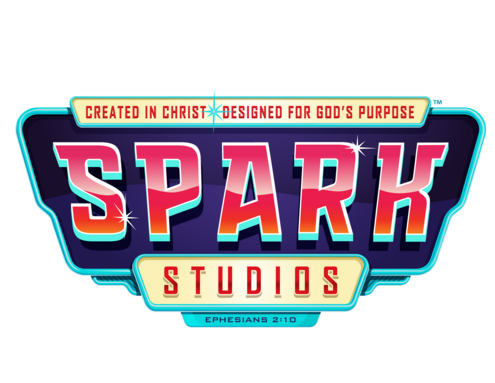 VBS is Coming, June 13-17, 2022 | Baker Heights Baptist Church
VBS 2022 Spark Studios:
Created in Christ --- Designed for God's Purpose
Kids ages 3 through Grade 6 are invited to join us each day June 13-17 from 6pm-9pm. Each day will be filled with music, games, crafts, a fun snack and amazing Bible stories. It's going to be a huge blast!! VBS is FREE!
Spark imagination and kick creativity into high gear at Spark Studios. In summer 2022, kids will learn that God's creativity didn't stop in Genesis. The Master Artist is working to redeem, reclaim, and transform us–His creation–to the design He planned for us. Kids will see the beautiful truth that they are God's workmanship as they learn to use their talents to bring glory to Him.
What is VBS?
Vacation Bible School (VBS) is a fun-filled spiritual adventure that focuses on Bible study and life application for children age 3 through Grade 5.
When is VBS?
June 13-17 | 6pm - 9pm each night
Where is VBS?
580 Needy Rd Martinsburg WV 25405
How do I Register?
In order to keep things as straightforward as possible, download and print the VBS Registration 2022.pdf and have it filled out for each child when you arrive on Monday, June 13th.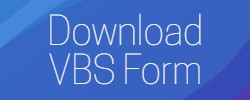 If you have any questions, give us a call at 304-267-8778 or send an email to info@mybhbc.com