Vacation Bible School 2021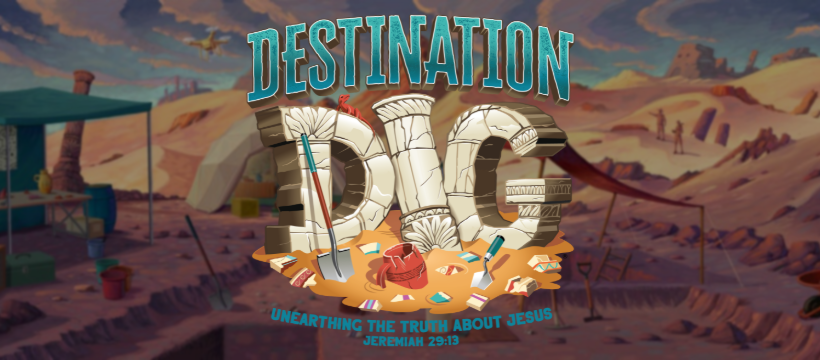 VBS is Coming, June 14-18, 2021 | Baker Heights Baptist Church
VBS 2021 Destination Dig | EXCAVATE THE TRUTH
Kids ages 3 through Grade 6 are invited to join us each day June 14-18 from 6pm-9pm. Each day will be filled with music, games, crafts, a fun snack and amazing Bible stories. It's going to be a huge blast!! VBS is FREE!
This summer, kids will discover long-hidden treasures, amazing finds, and exciting evidence that proves Biblical events were not just stories---they really happened! At "Destination Dig", kids will unearth more than just dirt. They'll discover real life archaeological finds that have helped to uncover the truth about Jesus. Kids will explore where Jesus walked and examine artifacts that bring the world of the Bible to life. As junior archaeologists, kids will study tangible pieces of the past to learn the truth about who Jesus is and why He came.
What is VBS?
Vacation Bible School (VBS) is a fun-filled spiritual adventure that focuses on Bible study and life application for children age 5 through Grade 5.
When is VBS?
June 14-18 | 6pm - 9pm each night
Where is VBS?
580 Needy Rd Martinsburg WV 25405
How do I Register?
In order to keep things as straightforward as possible, download and print the VBS Registration 2021.pdf and have it filled out for each child when you arrive on Monday, June 14th.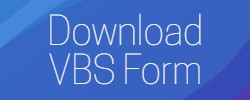 If you have any questions, give us a call at 304-267-8778 or send an email to info@mybhbc.com